Meet The Pekachi, a Unique Mixed Breed Dog that Sounds Like a Pokemon!
Small, super cute, and generally pretty healthy, it's easy to fall in love with the Chihuahua x Pekingese mix, or the "Cheeks" dog! If you've never heard of this mixed breed being called a Cheek or a Pekachi, keep reading—you'll find many other facts about the Pekingese Chihuahua mix to get you excited about owning one of your own.
Without further ado, let's dive into the ins and outs of the Pekachi/Cheeks dog!
Get To Know Some Pekingese Chihuahua Mixes
If you're just here to see cute dogs, scroll no further! Here are five adorable Pekingese Chihuahua mixes whose humans share their lives online.
1. Flynn
Flynn is a sweet Pekingese Chihuahua mix from Stockholm, Sweden who loves to stop and smell the flowers!
---
2. Mame
Mame is from China, and has a smile so beautiful, she charms everyone she meets!
---
3. Sio
This potato with legs is allegedly a Chihuahua Pekingese mix named Sio who lives in Japan, but we're pretty sure she's 100% purebred CUTE!
---
4. Milo
Milo is a very small, very serious Pekachi who is always on the lookout for trouble.
---
5. Haven
Haven is a sweet, anxious little pup who is learning to open up thanks to her loving family! Rescued by a family in beautiful Washington, Haven's life today is pretty sweet.
---
6. Buttercup
I happen to have Chihuahua-Pekingese mix named Buttercup. She has all the alertness of a Chihuahua with the couch-potato-instinct of a Pekingese and the appetite of a horse. When given a chance, the desire to be cozy on the couch will always win out, but you can be sure she is always listening!
Buttercup is definitely chubby because she loves food. She will eat my other dog's food if I'm not careful.
What is a Pekingese Chihuahua Mix Called?
Now, let's get something straight: a Chihuahua mixed with Pekingese has no official name, so you'll see dog lovers calling these little pups different names all over the Internet. Some of the most popular names for this breed include:
Pekingese x Chihuahua Basic Info
The Pekingese Chihuahua mix is one of the more common small mixed dog breeds, since both breeds are relatively common on their own. Known to be affectionate breeds that form strong bonds with their owners, Pekachis make great little companions.
Rarely exactly 50% Pekingese and 50% Chihuahua, Cheeks are usually the result of a "whoops" litter—though there are some incidents of purposeful hybrid breeding. Because of this, the ancestry of most Cheeks typically also includes some secondary breeds.
Having mutt status means that finding a Cheek/Pekachi at a shelter or rescue is relatively easy, especially if you are looking to adopt from a small dog rescue. Because this is a hybrid breed, it's important to remember that the look, size, temperament, etc. can vary enormously from one dog to another. That said, there are some basic bits of information you can count on for most Pekachis.
What is the Personality of a Cheeks Dog?
Cheeks can be extremely goofy, expressive little dogs, but aren't exactly known for their athletic abilities or love of exercise.
Remember, Pekingese Chihuahua mix temperament will vary from dog to dog. A huge component of your pup's personality will be their unique upbringing and life experiences.
Cheeks Dog Size
Eager, friendly, and intelligent, Cheeks are also known for having big appetites, which combined with their often sturdy build makes them prone to being a touch on the chubby side. Adorable!
Because this is an unregulated mixed dog breed, the average size of a Pekingese Chihuahua mix can be difficult to predict. The addition of secondary breeds can also greatly impact the size of your Pekachi, but it's safe to assume that most will be in the 7–16 lb range and stand about 5–8 inches high.
Best Food For a Pekingese x Chihuahua
We Feed Raw has a handful of amazing raw formulas made from different proteins. The beef recipe is one of our favorites since beef contains many of the nutrients your Pekachi needs. High in leucine, magnesium, and vitamin E, beef is especially good for maintaining healthy muscles and joints. We Feed Raw also includes a healthy portion of bone and organ meats.
If your dog already has tender teeth or missing teeth, raw diets are a nice option since they won't need to chew. Completely free of complex carbohydrates, We Feed Raw's blends also won't contribute to dental decay.
Save 25% off your first subscription trial box.
Pekingese x Chihuahua Health
Hybrid and mixed breed dogs are typically
less prone to breed-specific health issues and genetic illnesses, which is good news if you own a Pekachi! This said, it's still good to know what to look out for while caring for your pup, so let's take a quick look at general health and wellness considerations for Chihuahuas and Pekingese.
Chihuahuas are often quite healthy breeds, though there are some very common health issues like dental disease that plague most Chis. Known to live longer than most other breeds, there are many reports of Chihuahuas reaching 20+ years old. Heart issues, dental disease, and a risk of spinal cord injury are all things to consider if you own a Chi mix. Even with these issues, Chihuahuas often live very long lives.
Pekingese are brachycephalic dogs and have been selectively bred to have shortened snouts, which also impacts breathing, eating, smell, heat tolerance, susceptibility to allergens, and even skeletal structure and skin health. Like many brachycephalic dogs, Pekingese are prone to eye issues and injury, skin infections and diseases, and breathing issues which can require medical intervention.
Depending on which traits your Pekachi inherits from their Chihuahua or Pekingese ancestors, they may or may not inherit any of these breed-specific health issues. It's also important to remember that every dog is an individual, and can develop health problems independent of their breed type.
How To Find a Pekingese Chihuahua Mix for Sale
The best place to get a Pekachi of your very own is at a rescue, humane society, or animal shelter. While you may be able to find people selling Pekachis online, the breed is entirely unregulated and it's best not to support these kinds of breeding efforts.
Start by checking your local rescues, then turn to online rescue resources to search for your perfect Pekachi!
Of course, if you do see Cheeks puppies for sale, feel free to have a little look. You could stumble upon an "oops" litter of puppies from an otherwise reputable purebred breeder.
Pekingese Chihuahua Mix FAQ
Explore common questions from dog lovers learning about the Pekachi.
What does a Pekingese and Chihuahua mix look like?
There is no standard for breeding Pekingese Chihuahua mixes, which also means they all look vastly different from one another. Some Pekachis inherit the long, thick fur of the Pekingese, while others inherit the shorter fur of the Chihuahua.
To see a few examples of Pekachis in the real world, take a look at the section above with photos from Instagram.
How much does a Chihuahua and Pekingese mix cost?
It's best not to buy a Chihuahua x Pekingese mix from a breeder for a whole host of reasons, including price. Because this is not a breed that is bred ethically, it's better to give your money to a rescue organization than to an unethical breeder. 
How long does a Pekingese and Chihuahua mix live?
The Pekingese Chihuahua mix lifespan is typically around 10–18 years old! Sturdy little dogs, Pekachis can live long and healthy lives with the right care. While these dogs are small, it's still important to treat them like dogs and provide them with a nutrient-rich diet, regular exercise, and lots of love. 
What is the best food for your dog?
The three foods that are super healthy and that almost every dog loves, even the pickiest dogs, are:
1. The Farmer's Dog.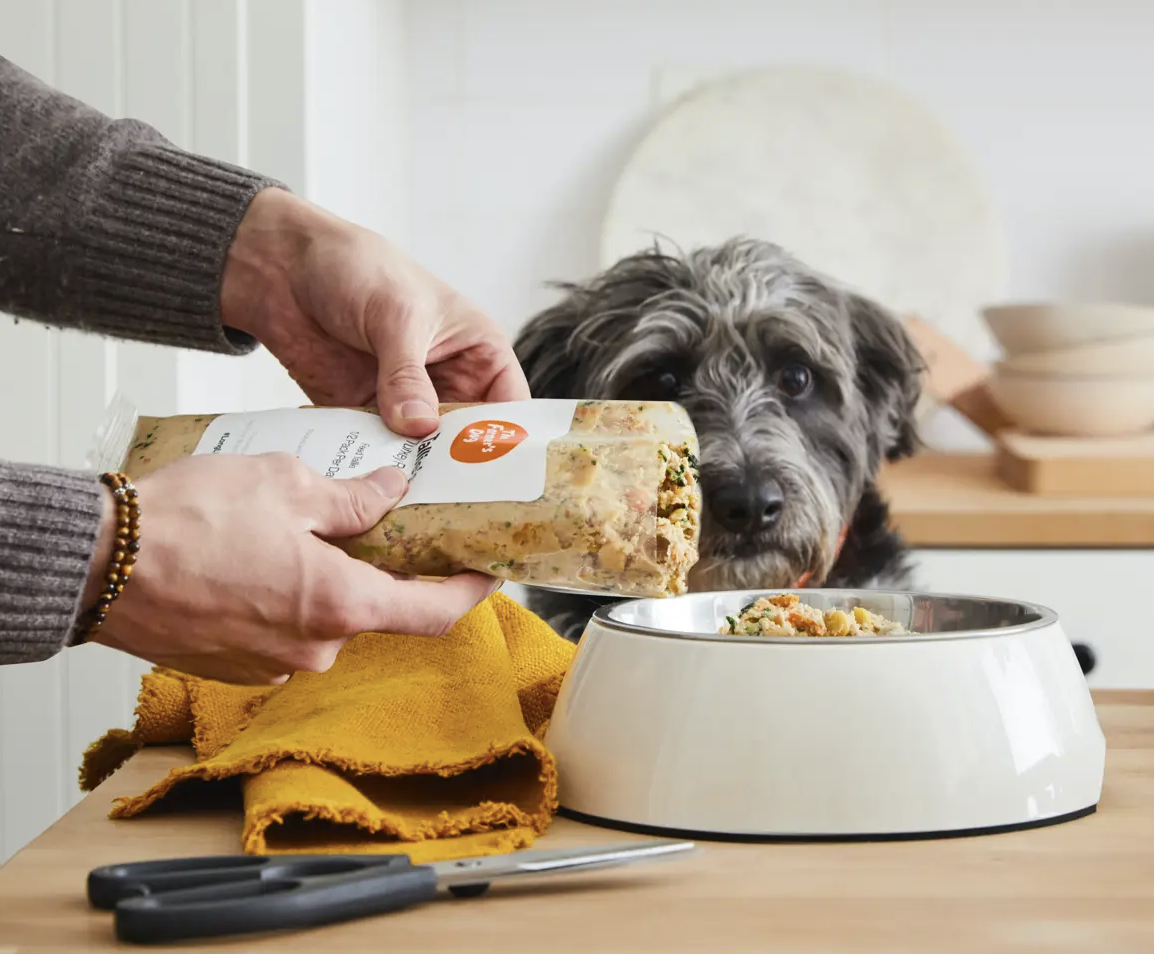 This is a fresh-frozen food that's delivered to your home in just the right amounts for your dog. There are a number of fresh frozen dog foods available on the market and I tested them all. The Farmer's Dog came up the winner with my picky dogs. You can see the fresh frozen food test here.

Save 60% on your first order
—
2. Sundays Food For Dogs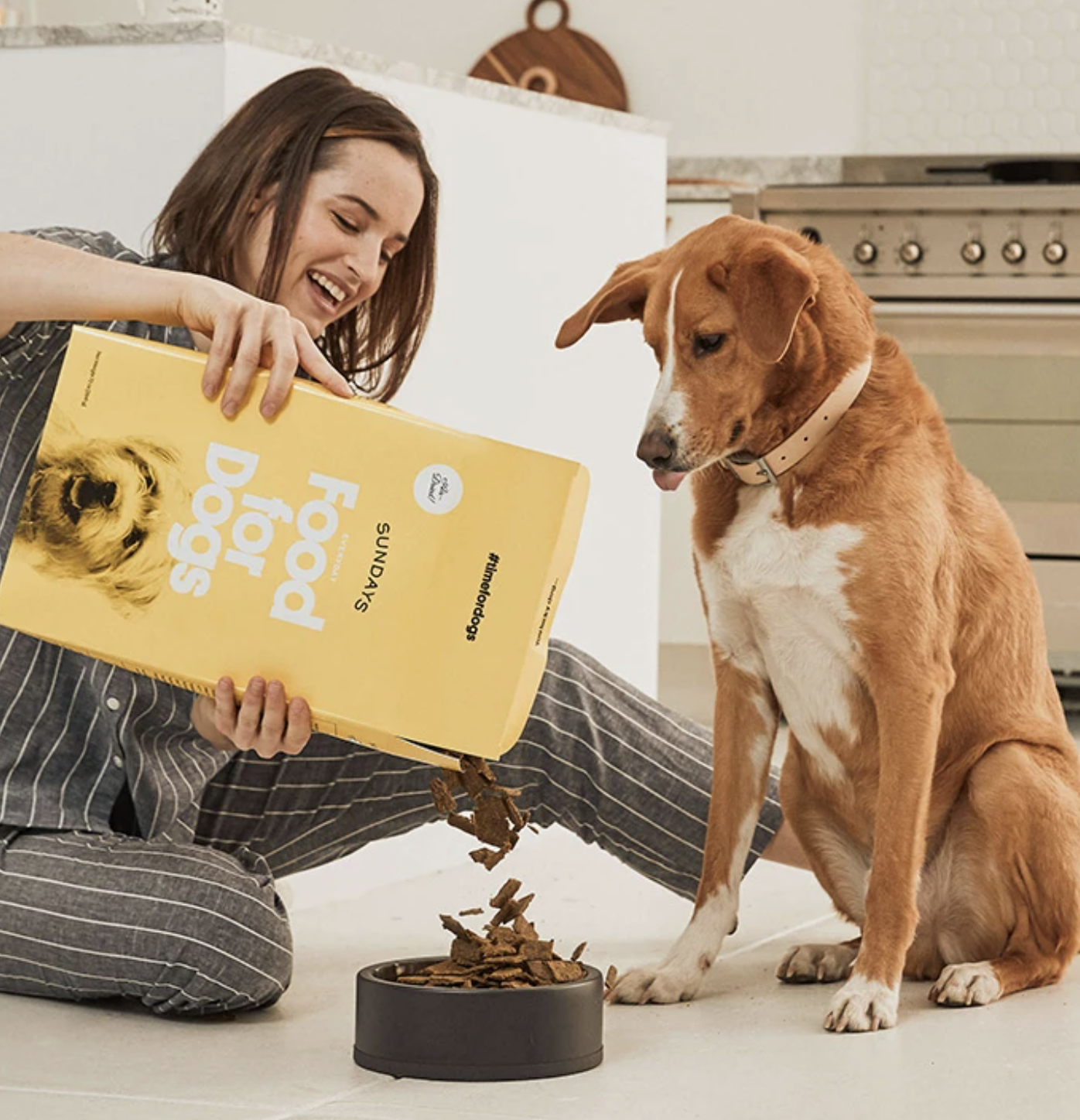 This is an air-dried food. It has the convenience of kibble (just pour it in the bow) but is much much healthier. It's like little pieces of jerky, so dogs go crazy for it. There are a number of air-dried foods on the market. My dogs tested 3 of them. You can see the results of the air-dried food test here.

Get 35% off your first order + free shipping w/ code ROCKY35

3. We Feed Raw.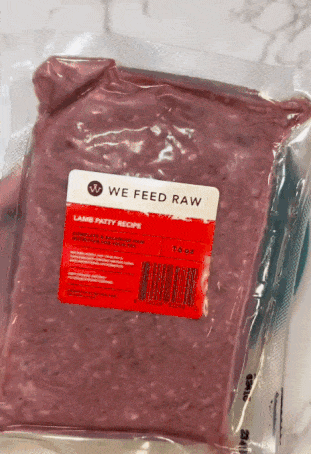 This raw food for dogs comes delivered to your home is perfectly sized portions for your pup. They primarily source their ingredients from trusted U.S. farmers, with two exceptions: venison and lamb. These ingredients are sourced from New Zealand, where some of the highest-quality and most ethically raised venison and lamb can be found. Pasture-raised and grass-fed and finished, we highly recommend trying these formulas if you're interested in the best-quality ingredients. Save 25% on your first order.

Supplements: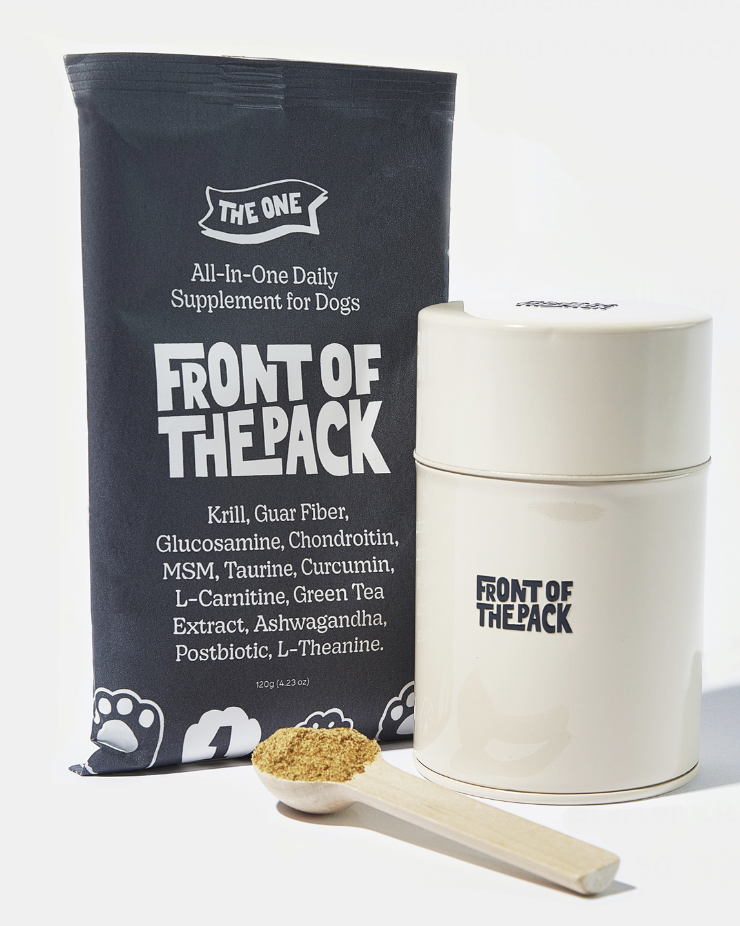 I highly recommend using a supplement on your dog's food, not matter what you feed them, to ensure the meal is balanced and they are getting all the right supplements to help them stay healthy. The supplement I use is called The One from Front of the Pack. It has 12 ingredients that have been clinically-proven to keep your dog's joints, skin, heart, digestion, and even their breath in tip-top shape. It's also a powder, so easy to sprinkle on your dog's food. For a limited time, when you buy one month you get a second month free.

---
Related Articles