Is the Hairless Chihuahua an Urban Myth or a Legit Breed?
How Does a Chihuahua Become Hairless?
Purebred Chihuahuas can be born without fur and can live their entire lives without developing more than a few hairs on their chins. However, it's extremely rare for purebred Chihuahuas to be hairless. Chihuahuas can carry a recessive hairlessness gene, but a dog would need to inherit the recessive gene from both parents, which is quite rare.
More commonly, hairless Chihuahuas are mixed breed dogs, usually with an ancestor who carries a dominant hairlessness gene like a Chinese Crested dog, an American Hairless Terrier, or a Xoloitzcuintli or Xolo, pronounced SHOW-low. These dog breeds are bred to be mostly hairless and can pass this trait on to their Chihuahua mix offspring.
It is very difficult to purposefully breed a hairless Chihuahua since it would require purposeful testing for a dominant hairlessness gene, and then breeding that dog to a dog without a dominant hairlessness gene, and their offspring would only have a small chance of being hairless. Two dominant hairless gene dogs should not be bred together, since puppies that inherit the double dominant gene are not viable and rarely make it to full term.
For this reason, most hairless Chihuahuas are from accidental cross-breed litters, or from unethical backyard breeding programs.
Meet 6 Adorable Hairless Chihuahuas
Getting bored of facts and genetics? Yeah, us too. Let's look at some dogs!
1. Alma & Hermine
Hermine, the totally nude one, and Alma, the one with some scruff, are adorable hairless chihuahua mix sisters who live in Norway, and were "happy accidents" as they say. Each a mix of Chihuahua, Chinese Crested, and Maltese, these little cuties are absolute love bugs who enjoy a good adventure.
2. Waffles
A senior hairless Chihuahua Xolo mix from Arizona, Waffles spends as much time with his humans and his two canine siblings as possible, even though they have more hair than him!
3. Noche
This handsome little devil is Noche, an absolutely stunning hairless Chihuahua mix! Like a tiny, naked version of a Dalmatian, Noche is a jaw-dropper, and it's a good thing he's so cute since this guy likes to get into mischief.
4. Cricket
Cricket is an adorable Chihuahua Xolo mix living in Washington with her mom and her hairy siblings! A fashionista who always wears the latest styles, Cricket is serious about her looks, and everything else.
5. GG
GG might be small and hairless, but she's the leader of her pack! A foster fail GG is the youngest in a family of three. Her older sister isn't much bigger than her, but her older brother is a Staffie, and he knows that GG is in charge!
Basic Breed Info
Purebred hairless Chihuahuas are no different in temperament or size-wise than their furry cousins! The only true difference is in how you treat them in extreme temperatures. In the sun, hairless Chihuahuas run the risk of getting sunburn and may be at a higher risk of developing certain cancers. In the cold, hairless Chihuahuas need clothing to keep them warm, since they lack the protection of fur.
If your hairless Chihuahua is not a purebred, its temperament and size will be less predictable, but you're still guaranteed to have a great dog!
Hairless Chihuahua FAQ
Looking for more information on the hairless Chihuahua? Here's what the internet is asking about these nude little pups.
What Are Hairless Chihuahuas Called?
In addition to "hairless Chihuahuas," these little dogs are also sometimes called "bald Chihuahuas" or "naked Chihuahuas."
What Hairless Dogs Breeds Exist?
Dogs become hairless because of a mutation called FOXI3. Some breeds are specifically bred to be hairless like the American Hairless Terrier, the Chinese Crested Dog, and the Xoloitzcuintli. Here are examples of all three:
American Hairless Terrier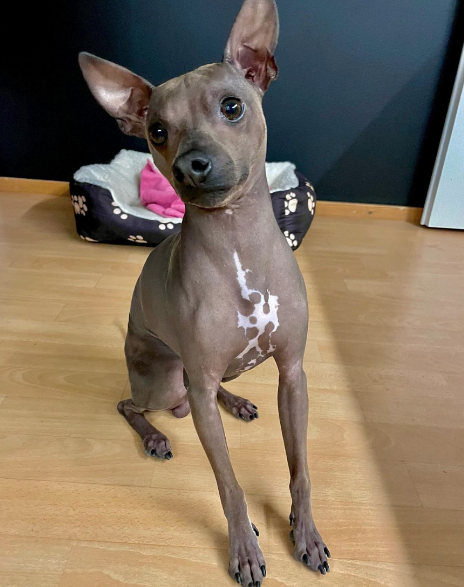 Source: @AHTArchie
Chinese Crested
Source: @HarlanOHairless
Xoloitzcuintli
Source: @Royalty_Reigns.Xolos
Are Hairless Chihuahuas Recognized by the AKC?
When a purebred Chihuahua is born without fur, it is considered an AKC dog if the breeder is AKC registered, but is not eligible to be shown in the ring as it is not a standard coat length or color. When a Chihuahua is hairless because it has been mixed with another breed, it is not considered an AKC dog, since it is not purebred by an AKC-registered breeder.
What is the best food for your dog?
The three foods that are super healthy and that almost every dog loves, even the pickiest dogs, are:
1. The Farmer's Dog.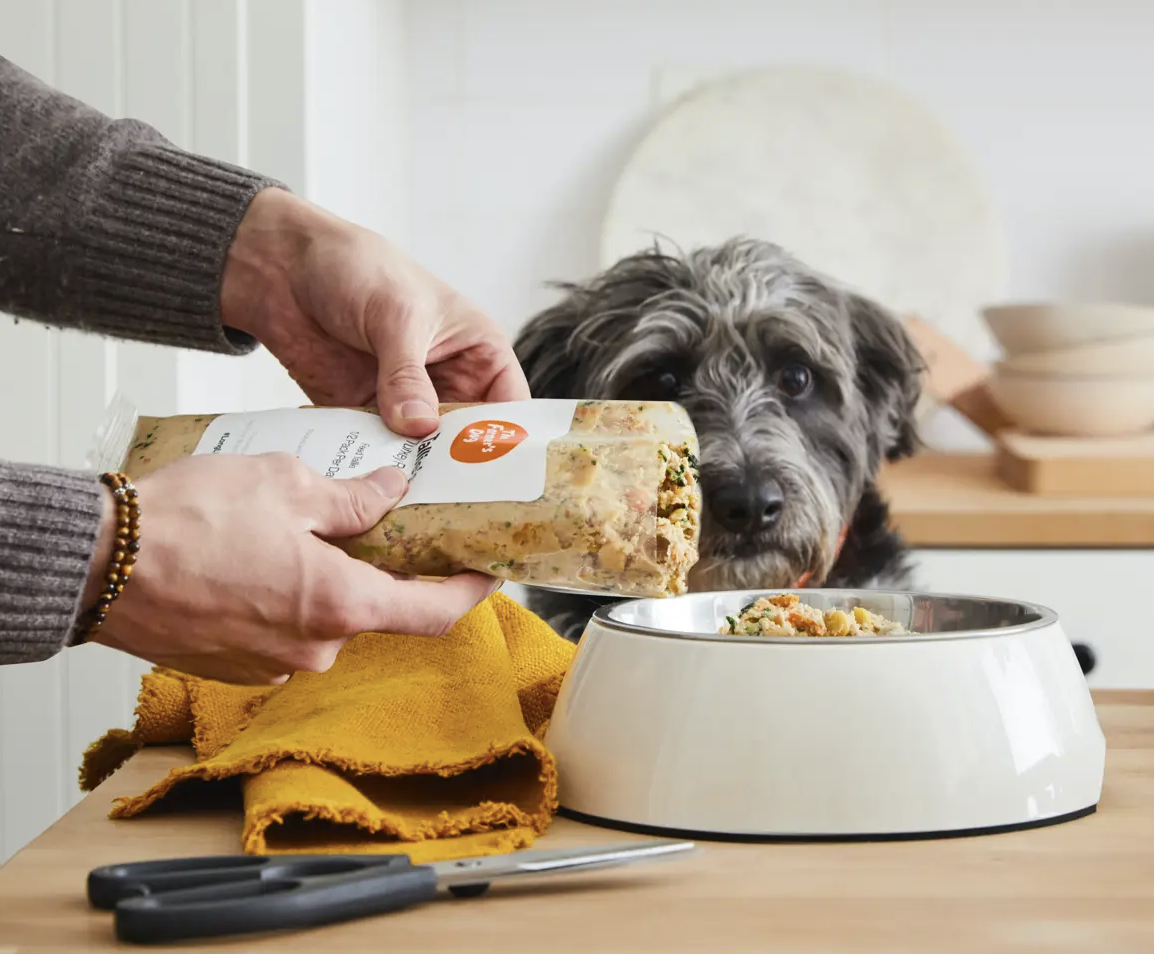 This is a fresh-frozen food that's delivered to your home in just the right amounts for your dog. There are a number of fresh frozen dog foods available on the market and I tested them all. The Farmer's Dog came up the winner with my picky dogs. You can see the fresh frozen food test here.

Save 60% on your first order
—
2. Sundays Food For Dogs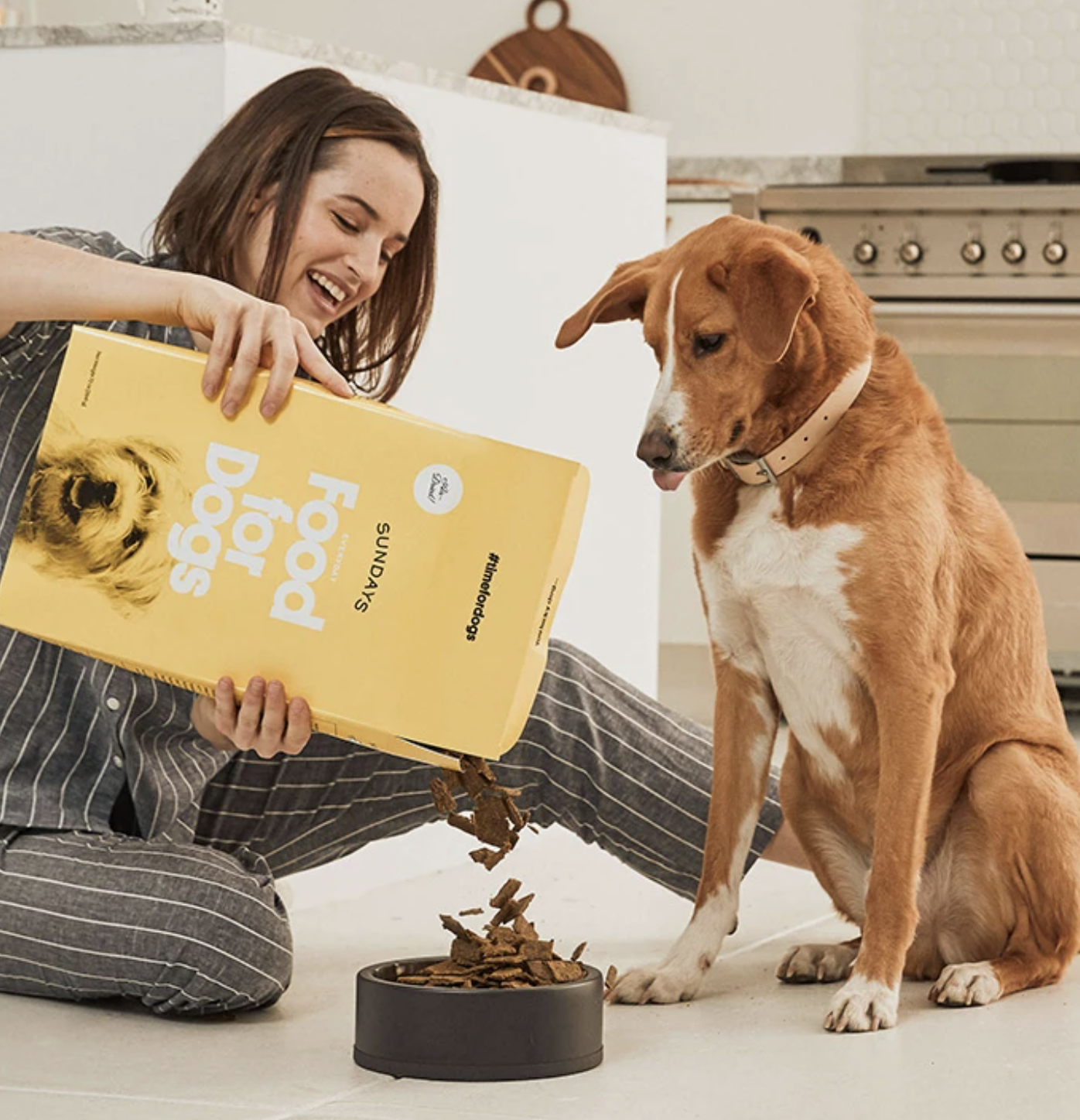 This is an air-dried food. It has the convenience of kibble (just pour it in the bow) but is much much healthier. It's like little pieces of jerky, so dogs go crazy for it. There are a number of air-dried foods on the market. My dogs tested 3 of them. You can see the results of the air-dried food test here.

Get 35% off your first order + free shipping w/ code ROCKY35

3. We Feed Raw.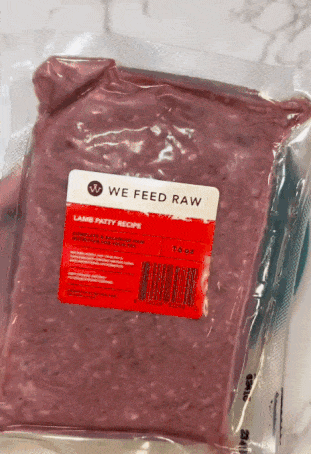 This raw food for dogs comes delivered to your home is perfectly sized portions for your pup. They primarily source their ingredients from trusted U.S. farmers, with two exceptions: venison and lamb. These ingredients are sourced from New Zealand, where some of the highest-quality and most ethically raised venison and lamb can be found. Pasture-raised and grass-fed and finished, we highly recommend trying these formulas if you're interested in the best-quality ingredients. Save 25% on your first order.

Supplements: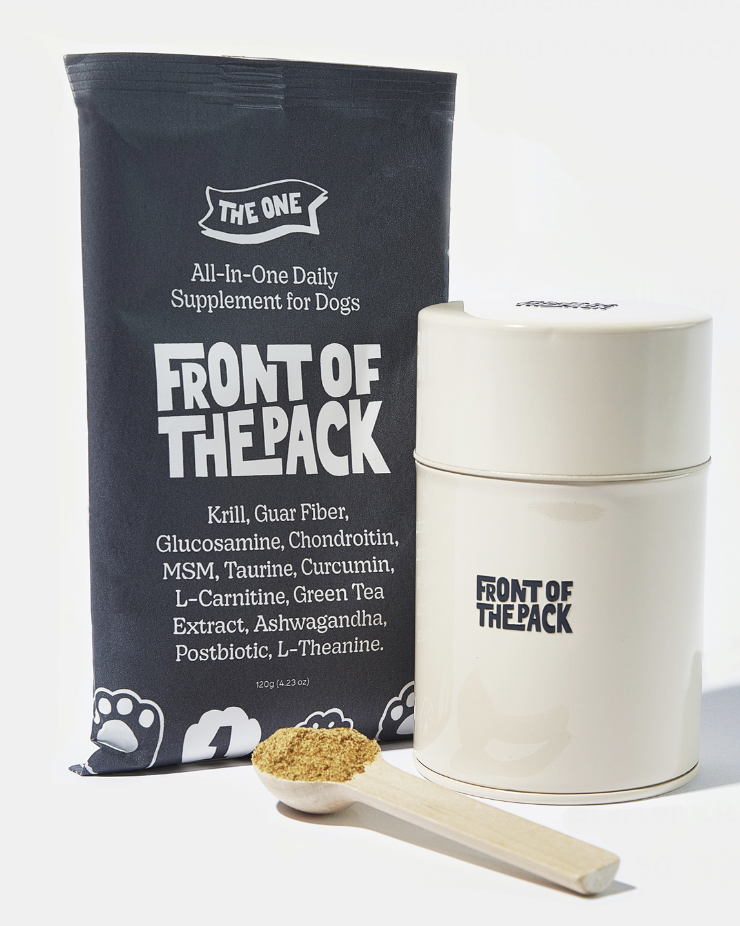 I highly recommend using a supplement on your dog's food, not matter what you feed them, to ensure the meal is balanced and they are getting all the right supplements to help them stay healthy. The supplement I use is called The One from Front of the Pack. It has 12 ingredients that have been clinically-proven to keep your dog's joints, skin, heart, digestion, and even their breath in tip-top shape. It's also a powder, so easy to sprinkle on your dog's food. For a limited time, when you buy one month you get a second month free.

Love Chihuahuas? Find out what a Chiweenie is, meet the oldest living dog (a chihuahua) or meet some Chihuahuas mixed with Golden Retriever?