Breeds German Shepherd Mixed / Cross Breeds
Meet The Aussie German Shepherd Mix
If you're looking for an absolutely gorgeous pooch to shower with love and attention, then you may be on the market for an Australian Shepherd Mixed German Shepherd! The size of these dogs matches their massive personality, which makes them the perfect pick for someone seeking an active, highly trainable pooch.
What are Australian Shepherd Mixed German Shepherd Dogs Like?
While the individual temperament of any dog will be unique, there are a few traits that are generally shared between all pups of a certain type. In the case of the Aussie German Shepherd Mix, pups reap all the benefits (and disadvantages) of each breed.
Related Articles:
The Benefits of the Aussie German Shepherd Mix
If you're on the market for a dog that is as intelligent as it is large, then look no further than the beautiful Aussie German Shepherd mix While German shepherds tend to have a stubborn streak, this is often balanced out by the calmer demeanor of the Australian shepherd.
This mixed breed also features the strength and power that is characteristic of both parent breeds. While this may be a downside for some, it comes as a massive benefit for anyone seeking a good mix of a guard dog and a companion.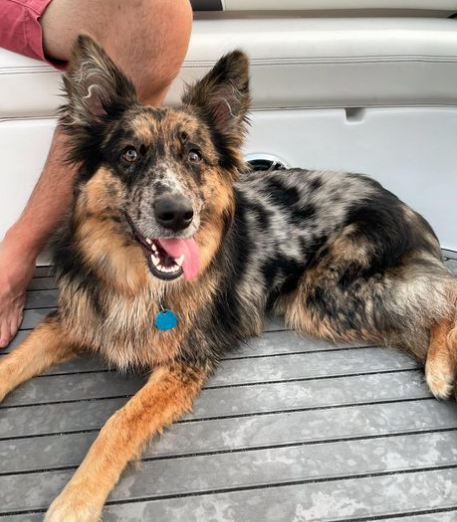 What to Watch Out For
At the same time, mixing these highly powerful breeds also results in a few drawbacks. The most obvious is that these dogs will be high energy. You'll need to have plenty of space for them to exercise. Extreme curiosity also plagues the breed, so you'll need to be ready and eager to train them if you'd rather not come home to gutted pillows and chewed up rugs!
With both parents being long-haired, all Australian Shepherd Mixed German Shepherd will also require extensive grooming. In some cases, you may even want to look into finding a dedicated grooming service.
If you're looking for other crossbreed dogs check these out.
Meet Some Australian Shepherd Mixed German Shepherd
Always do plenty of research before picking out a new dog. Your newest family member deserves the best, and you can only provide that if you know your stuff. To help you learn more about these gorgeous mixed breed pooches, consider checking out some examples on social media. The best way to find this mixed breed dog is to use these hashtags on Instagram
#aussiegermanshepherdmix
#germanaussiemix
#germanaussiepuppiesofinstagram
What is the best food for your dog?
The three foods that are super healthy and that almost every dog loves, even the pickiest dogs, are:
1. The Farmer's Dog.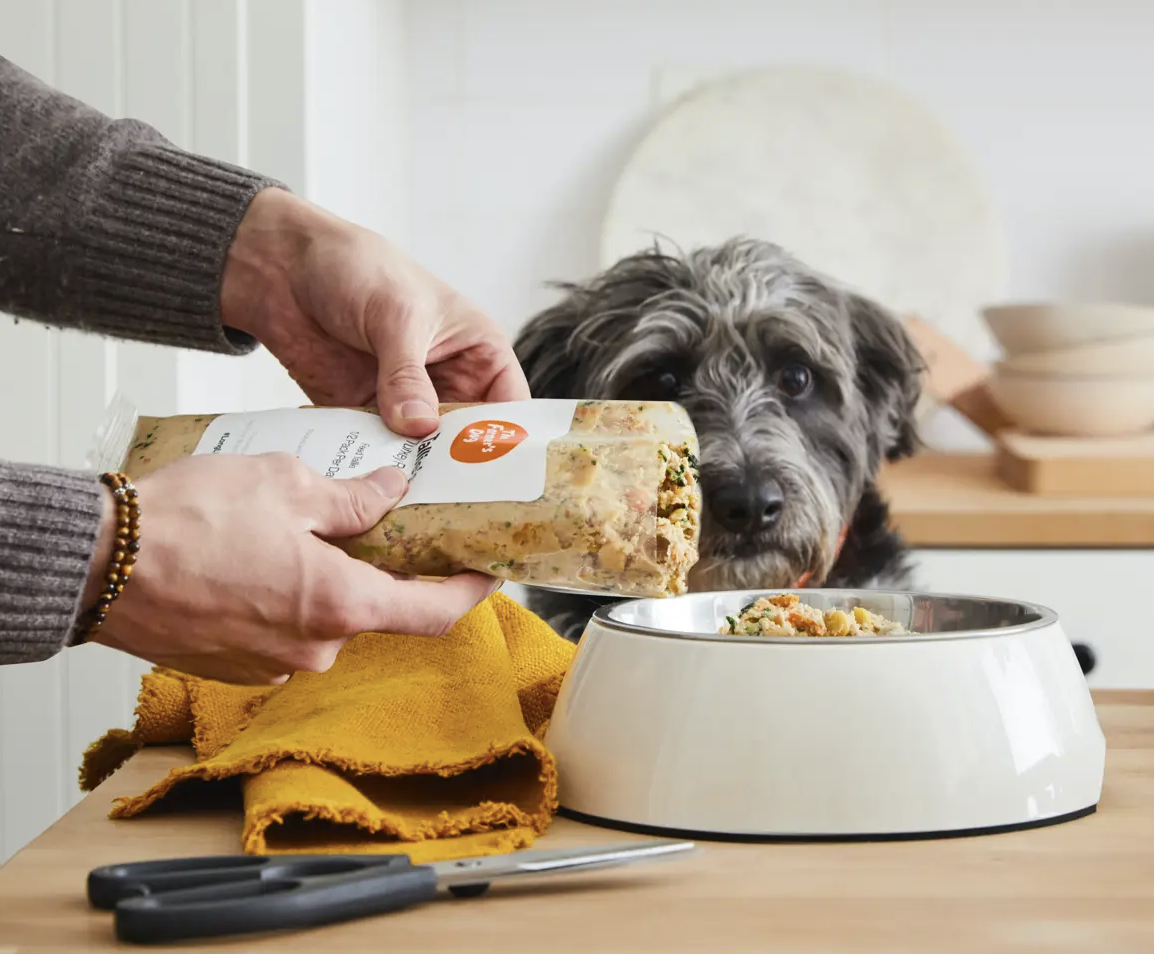 This is a fresh-frozen food that's delivered to your home in just the right amounts for your dog. There are a number of fresh frozen dog foods available on the market and I tested them all. The Farmer's Dog came up the winner with my picky dogs. You can see the fresh frozen food test here.

Save 60% on your first order
—
2. Sundays Food For Dogs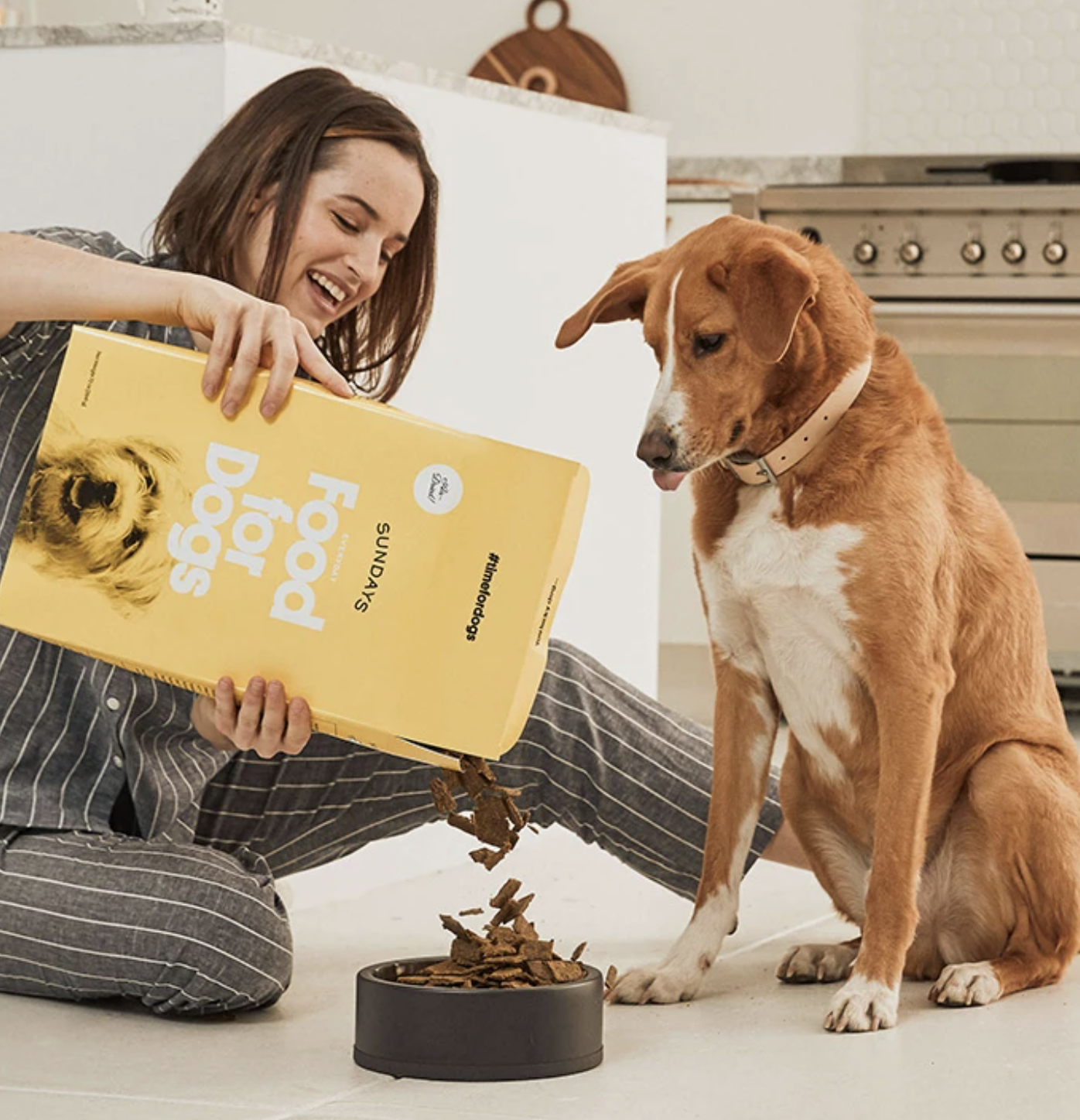 This is an air-dried food. It has the convenience of kibble (just pour it in the bow) but is much much healthier. It's like little pieces of jerky, so dogs go crazy for it. There are a number of air-dried foods on the market. My dogs tested 3 of them. You can see the results of the air-dried food test here.

Get 35% off your first order + free shipping w/ code ROCKY35

3. We Feed Raw.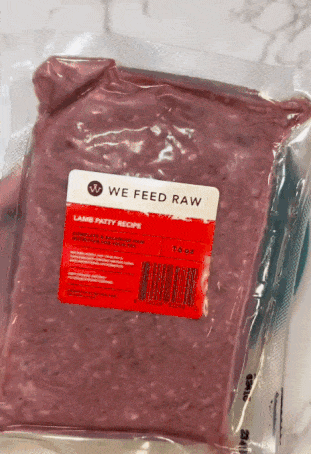 This raw food for dogs comes delivered to your home is perfectly sized portions for your pup. They primarily source their ingredients from trusted U.S. farmers, with two exceptions: venison and lamb. These ingredients are sourced from New Zealand, where some of the highest-quality and most ethically raised venison and lamb can be found. Pasture-raised and grass-fed and finished, we highly recommend trying these formulas if you're interested in the best-quality ingredients. Save 25% on your first order.

Supplements: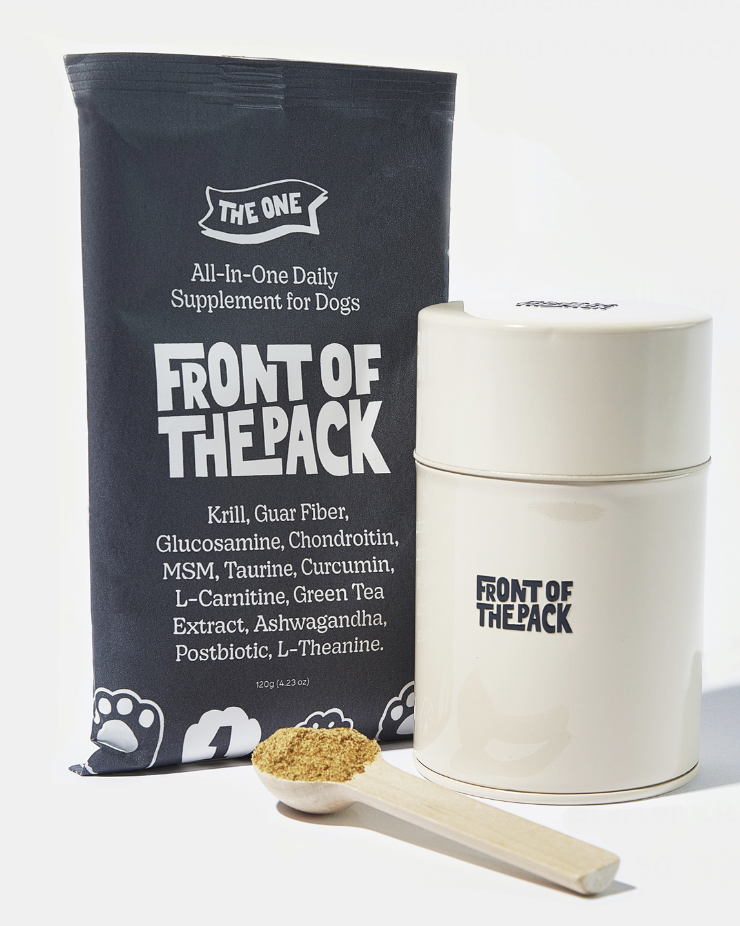 I highly recommend using a supplement on your dog's food, not matter what you feed them, to ensure the meal is balanced and they are getting all the right supplements to help them stay healthy. The supplement I use is called The One from Front of the Pack. It has 12 ingredients that have been clinically-proven to keep your dog's joints, skin, heart, digestion, and even their breath in tip-top shape. It's also a powder, so easy to sprinkle on your dog's food. For a limited time, when you buy one month you get a second month free.